Sometimes managing a website and blog can be too much work and effort. It can easily drain all of your energy and finances. Running a blog is a never-ending task and needs much time and patience.
That is why it's important to have an armory of tools and services that can save you time, energy, and money. But it is not an easy task to get the best-suited tools when there are so many options.
Here we are sharing some of such 15 tools and services that will help you manage your blog and get good results.
You will probably need quite a few web forms on your blog. Think order forms, contact forms, surveys, etc. But is there a way to place them on your site without having to hire a web developer? Yes, there is! CaptainForm is a plugin that allows you to create beautiful web forms using their drag and drop editor.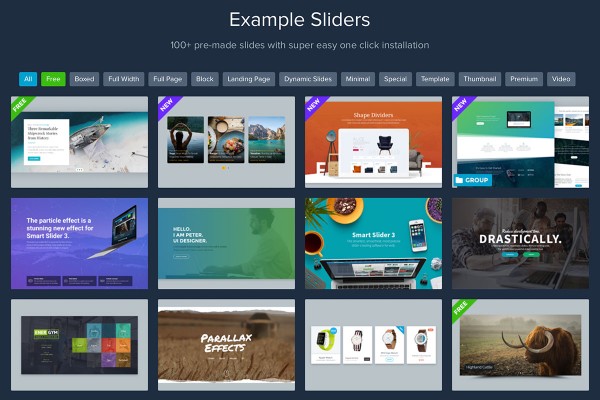 It's not enough to have a static website anymore – people are expecting dynamic design nowadays. So how can you liven up your homepage?
A great way to do that is by adding a slider to it. And don't worry, you won't have to hire a web developer for that. With SmartSlider 3, you can add a WordPress slider to your website all by yourself!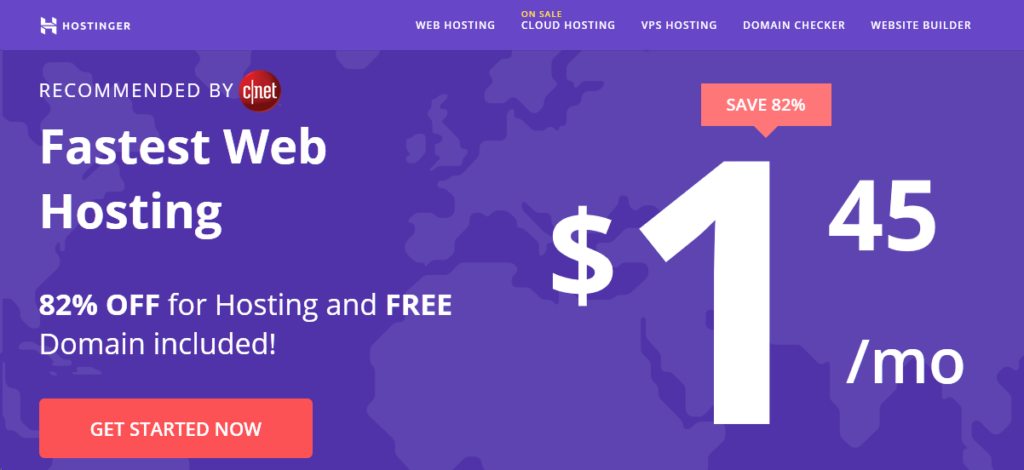 Hostinger is a hosting provider that offers hosting as well as Hostinger website builder. It's reliable, secure, and extremely affordable. Their cheapest plan costs only $1.45/month, which is an unbeatable price, and their business plan costs only $3.95/month. This is quite a great deal in my opinion.
Stripe is probably the best way to handle online payments. You can easily integrate it with WordPress by using a payment plugin called Stripe Payments. Install it and add "Buy Now" buttons to your website with ease. Based on your country there might be other good options as well. Stripe works best for US and few other countries.
Do you find yourself spending more and more time answering the same questions from your customers? It's time to use the WordPress Knowledge Base Theme and create a knowledge base. Add the most frequently asked questions to it and encourage people to search it before contacting you. It will save you a lot of time!
Gut is overrated. You need data if you want to make the right decisions consistently. This is where Google Analytics can help you. It's an incredibly popular analytics tool that will show you your traffic, average duration on site, bounce rate, and all the other metrics that are invaluable when it comes to making decisions. And the best thing? It's free! I use it daily and I suggest you take full advantage of your features too.
SEO, or search engine optimization, is incredibly important. You want people to be able to find you on Google, right? Well, then you better make sure that your posts are optimized well. Yoast SEO is a handy tool that will help you do exactly that. It has a number of suggestions to help you correct any SEO problems, as well as a plethora of tools that ensure you get search engine optimization done right.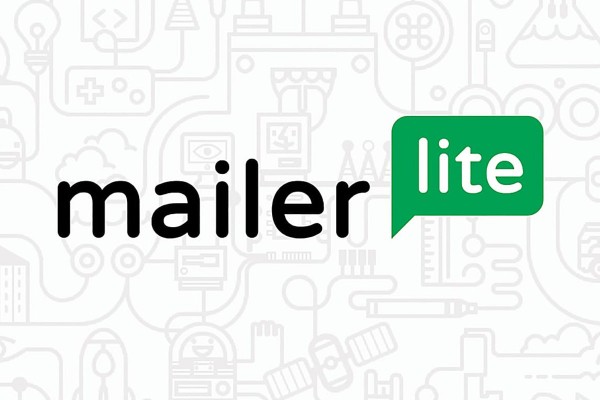 Email marketing is the most effective form of online marketing there is. That means that building your email list should be your top priority. Mailerlite will help you do that. They offer more than just delivering emails to your subscribers – they also offer email automation, popups, and landing pages. Plus, if you have less than 1,000 subscribers, Mailerlite is free!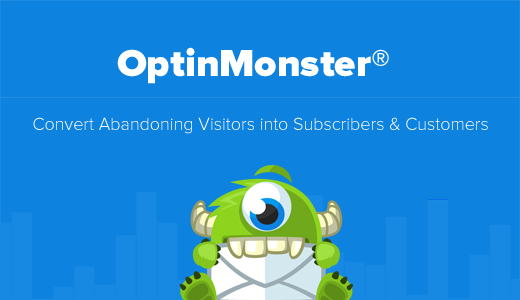 How can you build your email list faster? One of the ways to really speed it up is to add pop-ups to your website. You can do that with OptinMonster. Yes, I know, pop-ups are annoying, but they work incredibly well!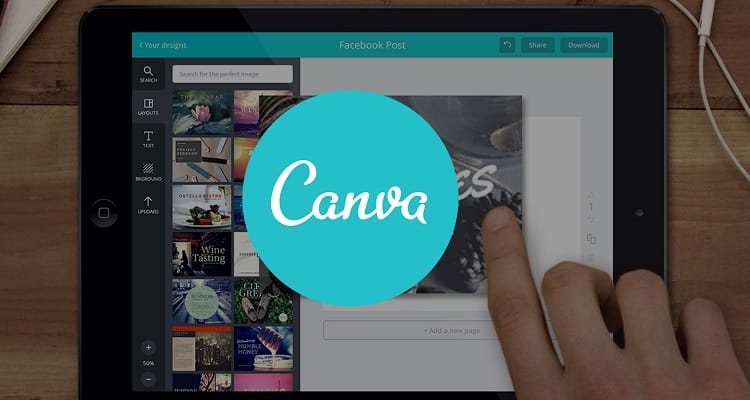 You probably have already noticed that there's a lot of design work that needs to be done. Your website itself, your email newsletter, Instagram posts, etc. But what if you can't afford to hire a designer for every little thing? Well, this is where Canva comes in. With Canva, you can create graphic design yourself, even if you have no prior design knowledge. And it's completely free!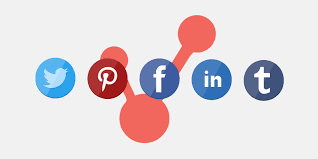 Social media presence is really important if you want to make it in the blogosphere. However, with so much to do already, you might find that you have a hard time keeping up with it. This is why it's important to automate as much of it as possible. Viraltag can help you with that. It's the #1 social media marketing tool for sharing visuals and it allows you to schedule and recycle content from a single dashboard.
When you work online, you need to have the ability to access your documents from anywhere, as well as the option to back them up online. Google Drive allows you to do exactly that.
Grammarly is an excellent tool that makes proofreading your work much, much easier. Just paste your post into the Grammarly editor and it will show you both spelling and grammar mistakes, as well as the percentage of unoriginal content. Sure, you'll still miss something here and there, but Grammarly will definitely increase the quality of your writing.
You will probably end up with a team of freelancers or even employees as your blog grows bigger and more profitable. This means that you'll need a way to communicate with them efficiently. Slack is a great tool for that because it allows you to keep all communications in one place as opposed to them being scattered over email, Messenger, Skype, and so on.
Conclusion
As a business owner, you can't afford to waste time, money, or energy on unimportant things, so you must take advantage of every opportunity to save resources, no matter how small.
These tools and services might not seem like anything groundbreaking, but you'll be surprised how much easier your life will become once you start using them, and how much resources it will save you in the long run!
If you need more in depth help with your blog or website, drop us an email at [email protected]