Cloud computing is projected to reach $162B in 2020 attaining a compound annual growth rate of 19%. – IDC
We thrive to help our customers to focus on their core business while we ensure that their applications run flawlessly on dedicated or distributed cloud infrastructure.
Amazing Workz's DevOps and Cloud experts will be able to assist you in designing and developing a stable and robust cloud environment basedon your organizational needs, it could be powered by any of the public, private or hybrid cloud.
Dedicated support members from our world-class team of cloud and distributed systems pool.
The primary reason for success and future of cloud computing is due to its flexibility, advancements and cost effectiveness, plus it is highly beneficial in terms of scalability and ease of operation.
We can help you to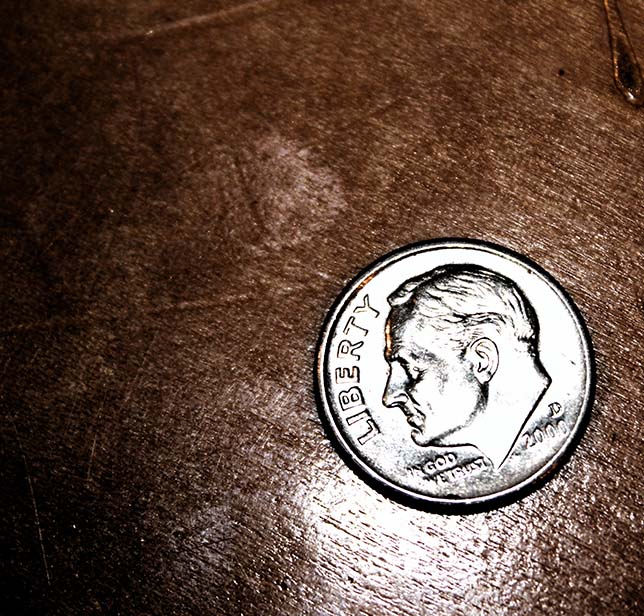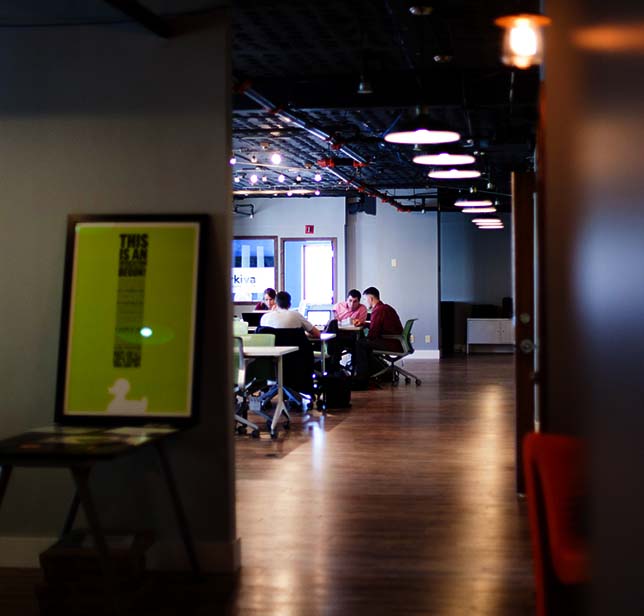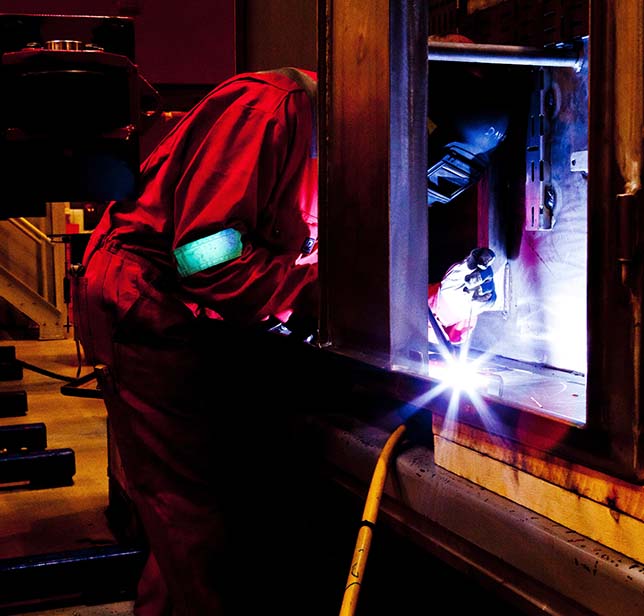 Reduced costs of your IT infrastructure

Amazing Workz will help you migrate to the Cloud. We will audit your current infrastructure, develop the migration plan, perform and stabilize the complete task and also support the operations for you.
Extend your service offering
By using Cloud, you can easily go ahead and create more better value propositions, business models and larger reach out for businesses. We offer the best suited architecture and help you choose the most effective services and products for cloud infrastructure.
Lower risks and secured data

BY hosting your cloud infrastructure with us, we will ensure that we eliminate the risks of integrity, confidentiality and data loss. You will have the maximum security with minimal amount of downtime.
Higher productivity
We will help you add more flexibility to your operations, by establishing and maintaining a secure Cloud-based environment. We will make sure that all files are available for your employees, partners and contractors round the clock across the globe.
HOW WE DO IT
We can provide all the IT resources you need with self ­service access. Amazing Workz has unparalleled experience in building highly scalable products across multiple public and private cloud platforms including AWS, MS Azure, Google Cloud Platform, vCloud, OpenStack and Cloudstack among others.
What we offer?
Cloud-readiness: Assess your existing applications to leverage cloud architecture and SaaS services for better scale and agility.
Migration: Migrate your existing applications and data to other public/private cloud platforms.
Cloud Brokerage Platform: Design and develop cloud brokerage platform across different public/private clouds and SaaS integrations services.
Hyper-converged infrastructure: Design and develop hyper-converged infrastructure monitoring solutions.
DevOps: Design and automate continuous integration and continuous deployment processes using public/private cloud platforms for complex applications resulting in better agility.
Cloud automation: Design and develop multi-cloud management and orchestration solutions.
Serverless application: Assess and re-architect your applications to consume hosted SaaS services and deploy it on serverless architecture to optimize costs and improve application scalability and agility.
SaaS/PaaS/IaaS: Software as a Service (SaaS), Platform as a Service (PaaS) and Infrastructure as a Service (IaaS). Design and develop web based applications to consume SaaS/PaaS/IaaS services to build robust multi-layered software.
If you have any question in regards to your existing infrastructure or migration plans. Feel free to get in touch with us.
Place your inquiry now to get free consultation on your technology options.
Just fill the form given and our experts will get back to you.