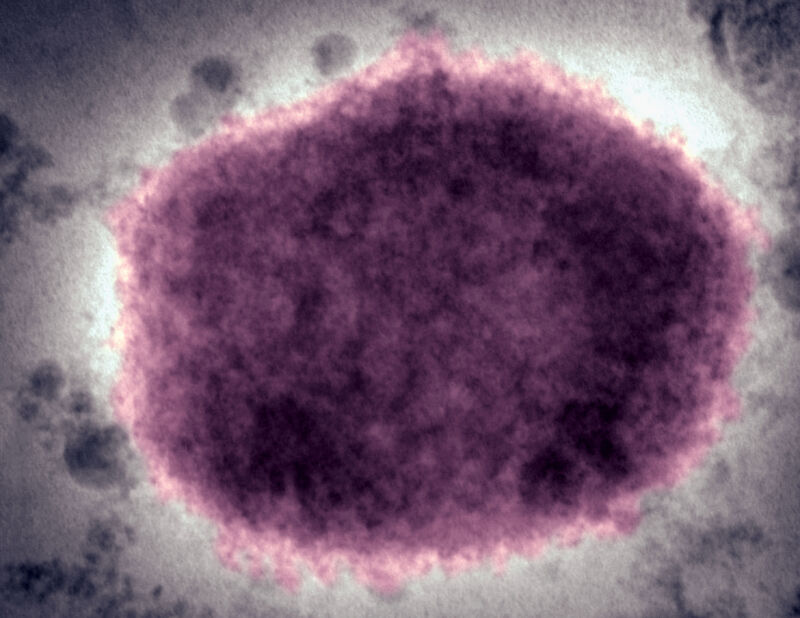 The World Health Organization is currently reconsidering whether to declare the booming multinational monkeypox outbreak a public health emergency of international concern (PHEIC), the agency's highest level of alert.
The deliberations come as the global tally of monkeypox cases tops 16,000—and a new report of an unexplained case in a child in the Netherlands raises alarm over the potential spread of the virus.
On Thursday, the WHO's emergency committee convened for seven hours to assess the state of the outbreak. It was the second time that WHO Director-General Tedros Adhanom Ghebreyesus convened the group of international experts. In the previous meeting nearly a month ago, the committee expressed concern about the situation but concluded overall that it had not yet risen to the level of a PHEIC.
Read 18 remaining paragraphs | Comments