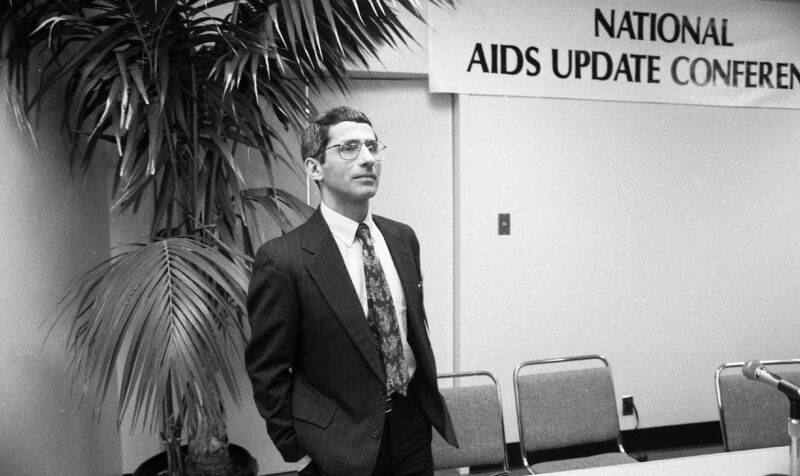 Anthony Fauci, the top infectious disease expert in the US, says "you can guarantee" he'll step down from his position by January 2025, ending a more than five-decade career as a federal scientist.
In addition to being the current chief medical adviser to the president, Fauci is the long-standing director of the National Institute of Allergy and Infectious Diseases (NIAID), an institute within the National Institutes of Health. Fauci, who is 81 years old, has held the NIAID director position since 1984. He initially joined the institute as a clinical associate in 1968.
In his nearly four decades as NIAID director, Fauci has advised every sitting president since Ronald Reagan, as well as every administration and every Congress, on infectious disease threats. In his first meeting with the Trump administration in 2017, two years before a novel pandemic coronavirus mushroomed out of Wuhan, China, Fauci provided the same advice he provided to every new administration: We're likely to see an infectious disease emerge out of left field. Expect the unexpected.
Read 7 remaining paragraphs | Comments