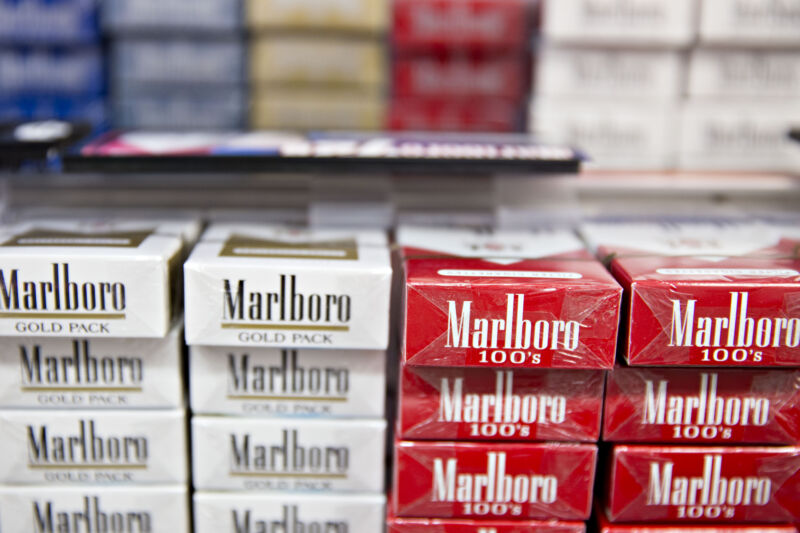 The top tobacco scientist at the Food and Drug Administration has left his job to go work for tobacco giant Philip Morris International (PMI), best known as the maker of Marlboro cigarettes.
It is the second high-profile FDA hire by PMI in recent months, and it comes at a time when the FDA is struggling to regulate the evolving smoking and vaping products by companies such as PMI. Earlier this month, for instance, the FDA announced an embarrassing backpedal in its bungled attempt to ban Juul e-cigarette products. Juul—largely blamed for an epidemic of youth vaping—is partly owned by Altria, which spun-off PMI in 2008.
On Tuesday, Matt Holmon, director of the Office of Science at the FDA's Center for Tobacco Products (CTP), announced his departure, effective immediately, to accept a position at PMI. Holmon, a biochemist by training, was at the FDA for over 20 years and director of the CTP's Office of Science since 2017.
Read 6 remaining paragraphs | Comments