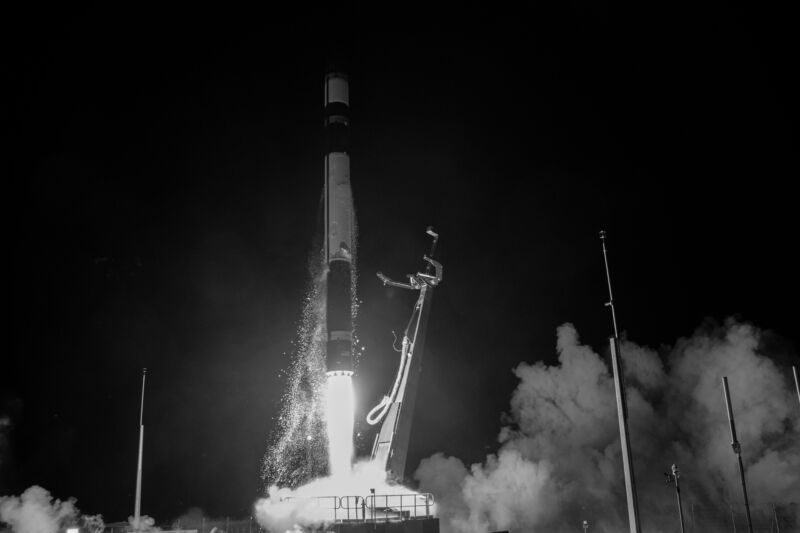 Welcome to Edition 5.04 of the Rocket Report! Be sure and read to the end, as most of the news this week concerns heavy-lift rockets, or at least proposed heavy-lift rockets. Also, there will be no newsletter next week as I'll be taking some vacation time with the family. But after that I'll be back in the saddle for the remainder of the summer and fall, which promises to be full of big-ticket rocket launches.
As always, we welcome reader submissions, and if you don't want to miss an issue, please subscribe using the box below (the form will not appear on AMP-enabled versions of the site). Each report will include information on small-, medium-, and heavy-lift rockets as well as a quick look ahead at the next three launches on the calendar.

Isar Aerospace to launch from French Guiana. The Germany-based launch startup announced Thursday that it will conduct commercial and institutional launches from the European spaceport in French Guiana beginning as early as 2024. In what appears to be a nice coup, Isar was selected by French space agency CNES for the opportunity to launch at the Diamant launch complex near the equator. Isar is also developing a spaceport in Andøya, Norway, for its Spectrum small launch vehicle.
Read 26 remaining paragraphs | Comments