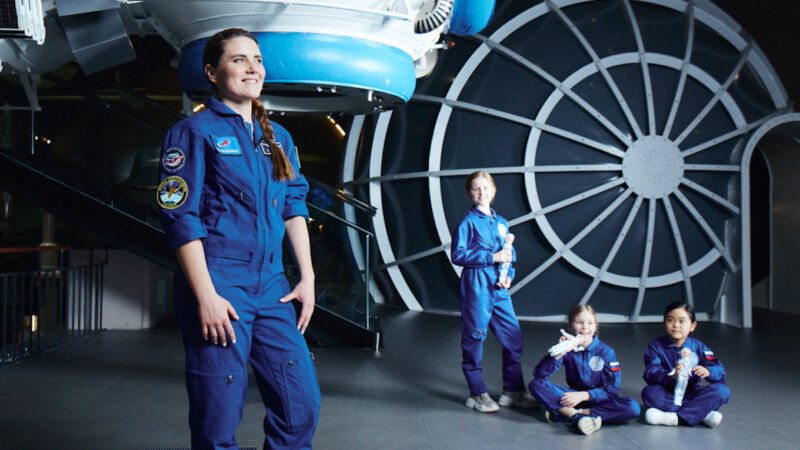 NASA and its Russian counterpart, Roscosmos, have officially agreed to exchange seats on four upcoming missions to the International Space Station. The first missions—with a Russian on SpaceX's Crew Dragon and an American on Soyuz vehicles—will fly in September.
"Flying integrated crews ensures there are appropriately trained crew members on board the station for essential maintenance and spacewalks," said NASA spokesman Josh Finch in a statement. "It also protects against contingencies such as a problem with any crew spacecraft, serious crew medical issues, or an emergency aboard the station that requires a crew and the vehicle they are assigned to return to Earth sooner than planned."
As expected, NASA astronaut Frank Rubio will fly alongside cosmonauts Sergey Prokopyev and Dmitry Petelin on the Soyuz MS-22 mission, which is scheduled to launch on September 21 from the Baikonur Cosmodrome in Kazakhstan. Additionally, NASA's Loral O'Hara will fly along with cosmonauts Oleg Kononenko and Nikolai Chub on the Soyuz MS-23 mission next spring.
Read 6 remaining paragraphs | Comments