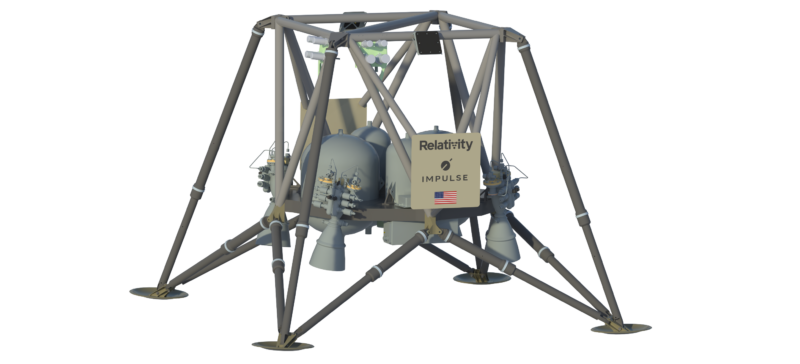 Relativity Space has not launched a single rocket, and Impulse Space has never tested one of its thrusters in space. Nevertheless, on Tuesday, the two California-based companies declared their intention to launch an ambitious mission that will land on the surface of Mars in fewer than three years.
This would be the first commercial mission to Mars, and normally such a claim could be safely dismissed as absurd. But this announcement—audacious though it may be—is probably worth taking seriously because of the companies and players involved.
Founded in 2015, Relativity has raised more than $1 billion and should launch its small Terran 1 rocket later this year. The company, which seeks to 3D print the majority of its vehicles, is already deep into the development of the fully reusable Terran R rocket. This booster is intended to be somewhat more powerful than SpaceX's Falcon 9 and would carry the commercial mission to Mars. Relativity plans to have the Terran R rocket ready to launch in 2024, with the Mars payload flying on its debut mission in the late 2024 window to Mars.
Read 15 remaining paragraphs | Comments