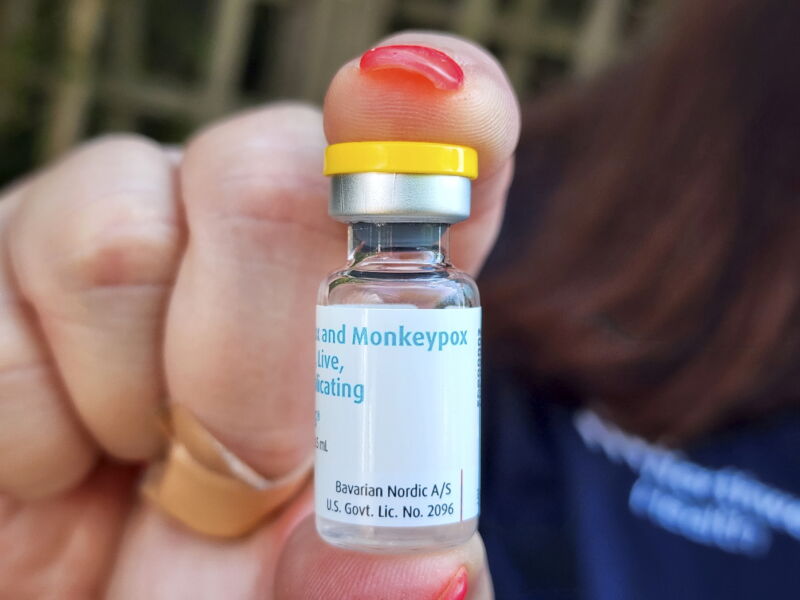 US monkeypox cases hit 1,470 this week, and federal officials reported Friday that they expect the tally to continue rising amid expanded testing, continued community transmission, and a current shortage of vaccines. The federal update comes as officials face growing criticism over their handling of the outbreak, and experts fear it may already be too late to contain the virus.
Overall, the multinational monkeypox outbreak has tallied nearly 13,000 cases, with the largest counts in Spain (2,835), Germany (1,859), and the UK (1,856). The US now ranks fourth worldwide. But, it could potentially move up in the ranks quickly.
"We anticipate an increase in cases in the coming weeks," Rochelle Walensky, director of the US Centers for Disease Control and Prevention, said in a press briefing Friday. Walensky laid out three reasons why they are expecting an upcoming rise.
Read 7 remaining paragraphs | Comments