As a marketer, whether you work for yourself or other companies, it's essential to realize that it's impossible to do it all by yourself, no matter how hard you try.
Fortunately, there are tons of free web resources available that you can leverage to offer your clients and customers better service and better overall marketing results.
Below, we're diving into our list of the best free web resources that every morning should know!
Hubspot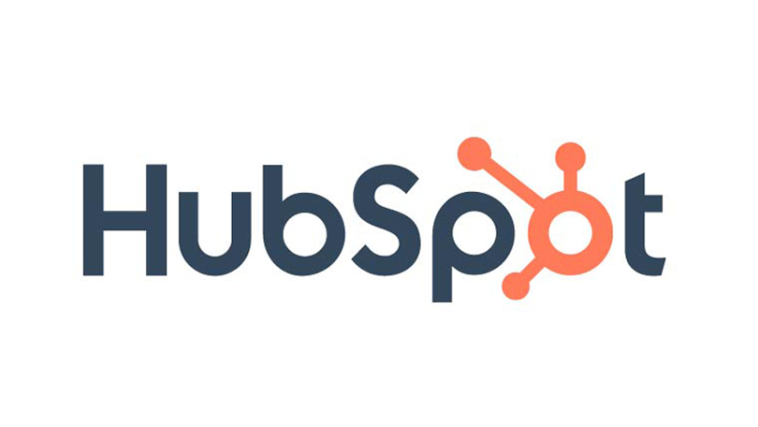 Whether you're a new to the industry or you're a seasoned vet, there's no denying that Hubspot is one of the biggest names out there in the world of digital marketing.
Specialized in inbound marketing and sales, Hubspot mainly helps other companies attract website visitors and prospects, convert them into leads, and then finally, close them as paying customers.
The company offers an excellent and easy-to-use CRM or customer relationship management tool.
The Hubspot CRM provides a wide range of functionalities that marketers and sales teams can use to manage their activities from one convenient location.
Additionally, Hubspot also offers Hubspot Academy, an excellent place for new marketers to learn the ropes or for more experienced marketers to hone their skills.
Canva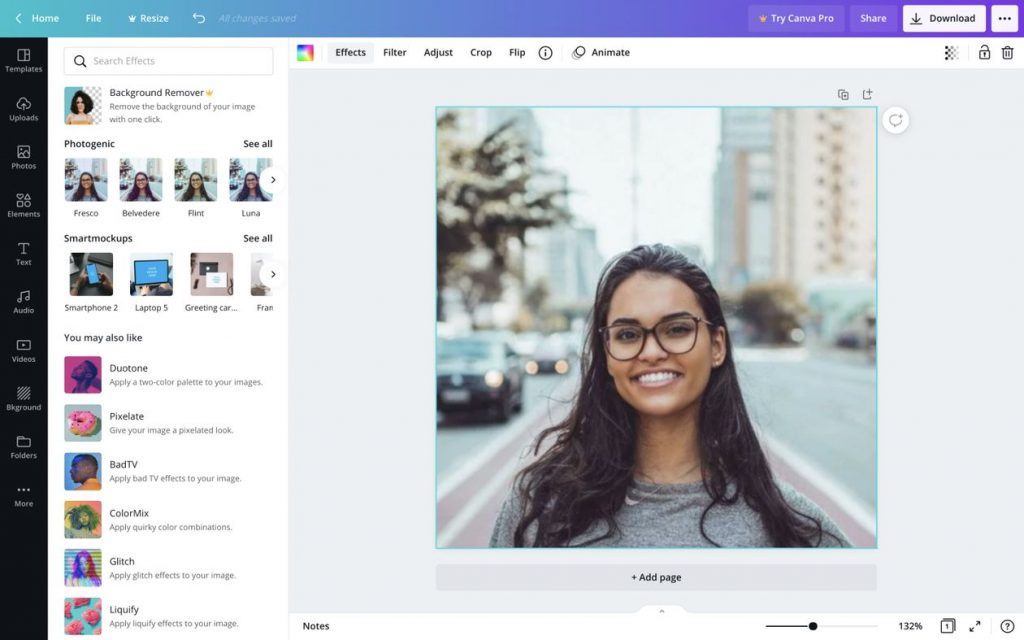 In today's digital landscape, images, graphics, and logos are essential for making one business stand out from its competitors.
Therefore, modern marketers must know how to quickly and easily design a logo or customize graphics for their clients.
Canva is one of the most popular design tools out there right now, providing users with access to thousands of free-to-use images that you can customize in any number of ways.
The platform also provides free access to various social media graphic templates, logo templates, business card templates, and more!
Buffer
Today, marketing on social media is one of the best ways for brands to connect with their target audiences.
However, many business owners and brand managers struggle with finding the time to be active on social media while also overseeing their daily operations.
Fortunately, Buffer allows marketers to plan and schedule their social media posts days or weeks in advance, enabling them to spend more time focusing on their business operations while still maintaining engagement on social media.
Google Analytics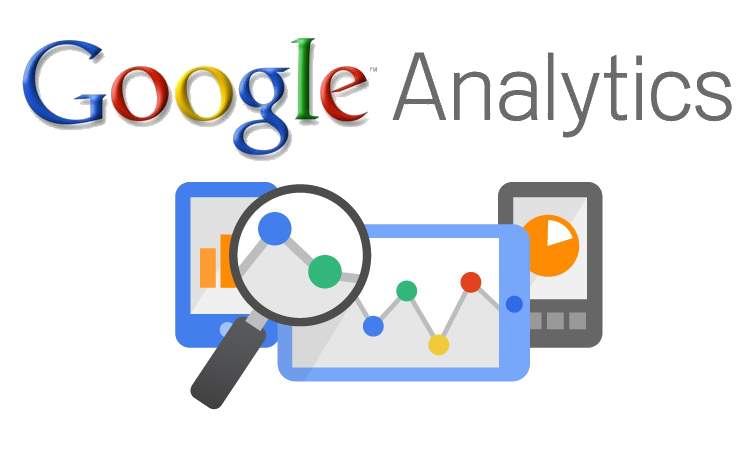 To determine if your marketing efforts are working, you need some way to review your website analytics.
Most website builders and hosting platforms offer proprietary site statistic features.
But with Google Analytics, you can dive deep into your site's performance, allowing you to understand better how well your marketing strategy is working.
With Google Analytics, you'll be able to see real-time information about your website, such as how many people are currently visiting the site, what pages they're on, and how long they've been there.
You can also review other information, such as your bounce rate, average time on page, your overall page views, the keywords you're ranking for, and much more!
Moz's Keyword Explorer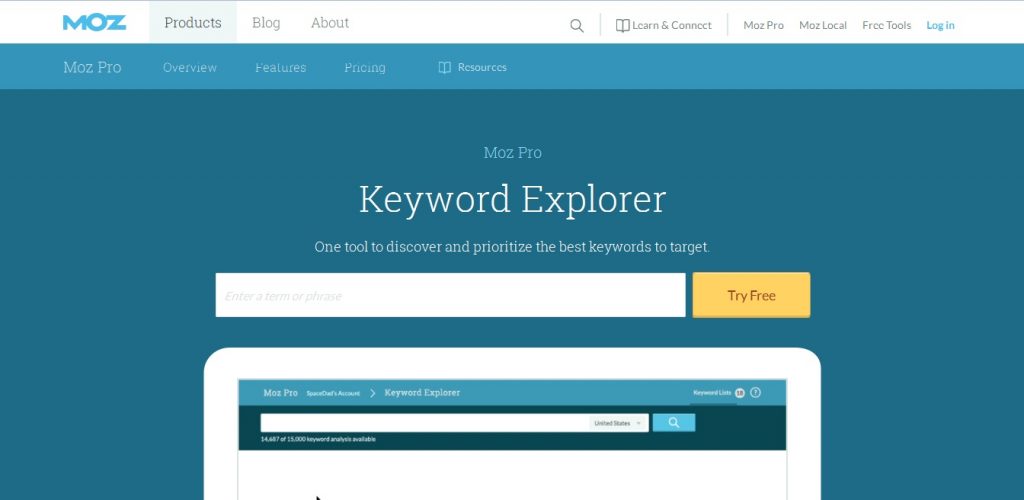 Another crucial element of a modern marketing campaign is the keywords you'll want your websites to rank for.
Moz's Keyword Explorer provides one of the best keyword research tools currently available on the internet.
With Keyword Explorer, marketers can easily search and generate relevant keywords while simultaneously learning about search volume and competition level, two of the most critical indicators of whether you should use specific terms on your site.
The Best Free Web Resources Online
Although we've covered some of the most popular web resources out there, there are dozens of other platforms, resources, and tools marketers can leverage to help improve their marketing campaigns.
So make sure to look into the resources we've mentioned today, but don't forget to keep yourself informed and up-to-date about any other platforms or tools that might be beneficial to your online marketing efforts!
Post by: Ebony Mcgee